By Emily A. Hay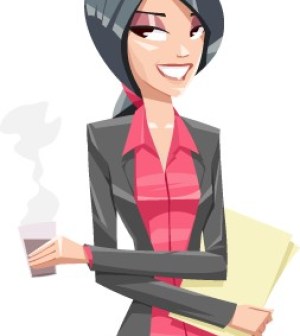 Are you a woman who wants to get more involved with Michigan's tech and entrepreneurial economy?  With a new year upon us, there are 3 things I think every woman should do to take advantage of the emerging opportunities and energy around us.
I recently had the honor to contribute to Michipreneur, an online community built to empower entrepreneurs, encourage investment, strengthen small business, and foster talent in Michigan.
Read my full post here:  3 Ways Female Entrepreneurs Can Get Involved
Thanks!