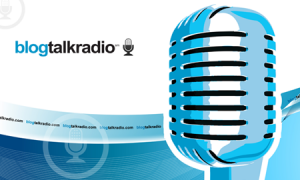 Are you interested in using social media for your small business? Learn how a strong social media presence is a lot like the perfect martini in this FREE podcast. Click here to listen to audio from Emily A. Hay's interview on BlogTalkRadio.
Are you using social media to its fullest potential? What questions do you have about pumping up your social media presence?
Questions/comments welcome as always!