As busy professionals, we must use our time wisely – both offline and online. Do you know how to effectively use social media to expand your personal and professional networks? Are you using social media to create and positively impact your personal brand online? When you hear "social media," do you only think of "Facebook?"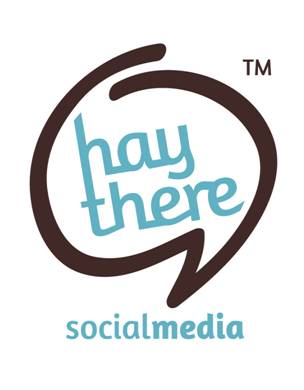 Now is the time to use social media to amplify your professional success! Be sure you know how to connect and stay relevant – whether you're looking to increase your visibility within your own organization or industry, or desire to get in front of potential clients.
After leaving this 90-minute session, you will know how to:
Set yourself up for social media success
Use social media to boost networking
Create content to raise your visibility and relevancy
In this educational session, Instructor and Social Media Consultant Emily Hay will help you re-evaluate your online efforts with proven social media best practices she uses everyday.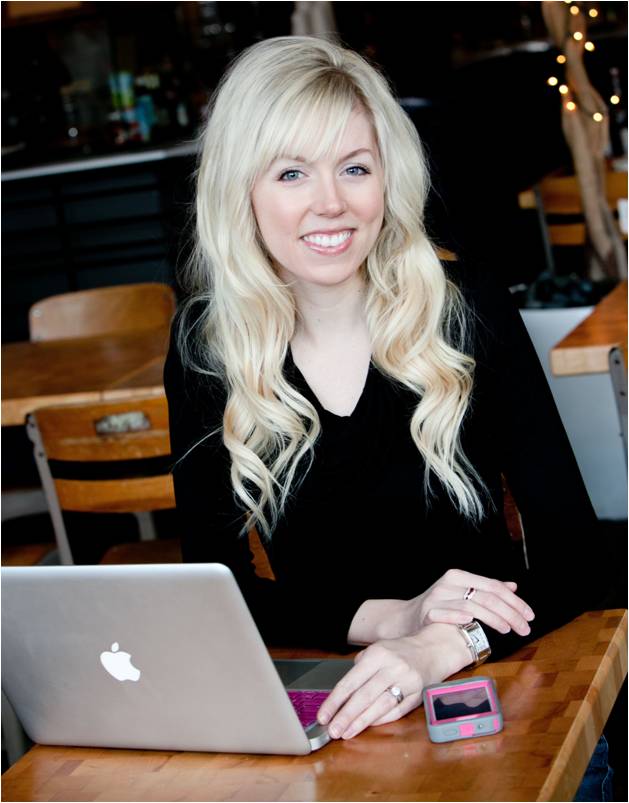 Emily A. Hay is the founder of Hay There Social Media and TweetTeam.com™, businesses that deliver social media marketing services to a variety of consumer-focused clients. Click here to read Emily's full bio.
Getting Ready for This Session: It is advised, but not mandatory, that you have a Twitter handle. To learn how to set up your profile on Twitter, click here to watch Emily's brief tutorial from a TV segment she did last holiday season.
Event Details
Date: Tues., June 4
Time: 8:00 a.m. – 9:30 a.m.
Place: Fetzer Center on the campus of Western Michigan University
2350 Business Court Kalamazoo 49008
Cost: $25 Inforum member; $35 non-member; $10 student
Click here to register.
About Inforum Center for Leadership

Inforum Center for Leadership (ICL) is the education and research arm of Inforum. It is a 501 c(3) organization. ICL programs serve a broad range of professional women in different stages and types of careers – from emerging leaders, to high-potential executives, high-tech entrepreneurs, and for-profit corporate board leaders. Inforum Center for Leadership also conducts and publishes research on women's leadership influence in Michigan, including the Michigan Women's Leadership Index.