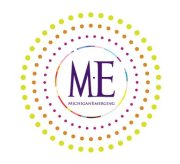 Calling all movers, shakers, entrepreneurs and those that love Michigan and want to help shape its future!  Are YOU attending the Michigan Emerging Conference?
Don't miss this forward-thinking session on November 14, 2011 at COBO Conference Center. It's time to motivate, collaborate, and dominate!
The conference is made up of an impressive array of leaders on the Advisory Board and is made possible by tremendous partners and out-of-the-box thinkers.
CLICK HERE to learn why YOU need to attend!
Also, it is no coincidence that Michigan Emerging is taking place during Global Entrepreneurship Week.  See what the power and potential of the young entrepreneurial movement is doing for our country!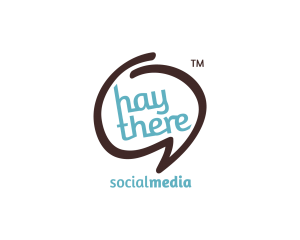 Hay There Social Media will be at Michigan Emerging…here's what's in it FOR YOU!
Are you a LinkedIn user that doesn't have a profile photo?
Do you dislike the photo you currently have or have one that's just plain outdated?
If you answered "YES," then Hay There Social Media has the solution for you!
If you are attending the Michigan Emerging Conference, come visit Hay There Social Media and get a professional headshot taken that you can be proud of!
Hay There Social Media will be providing all attendees, speakers, and entrepreneurial thinkers alike with the opportunity to get a complimentary professional headshot taken for their LinkedIn (and other social media) profiles!
Photography by William Cowger, The Business Photographer.
Hay There Social Media provides turn-key social media consulting and management solutions for small business owners and individuals.  A strong online presence backed by an effective social media strategy can be an incredibly powerful way to market and build your brand.  Social media has changed the way people communicate and make impressions about each other and our businesses. Put your best foot forward, have a strong profile photo!