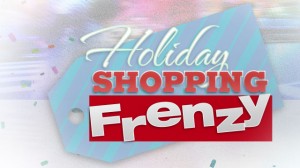 Looking for Black Friday deals in Detroit?  Do you want to know the best gift ideas for all the people on your list this season?  We've got the perfect way to help right at your fingertips!  Announcing the  Hay There Social Media TweetTeam ™ project for WDIV Local4 and clickondetroit.com.
It's a Holiday Shopping Frenzy out there so our Hay There team of social media experts are here to help save you time, money and your sanity.  🙂  We are recommending gifts, stores, prices and other tips to make your Black Friday shopping productive and fun this year.
Be sure to follow #Local4Shopping on Twitter and tweet with us!
Check out the video HERE!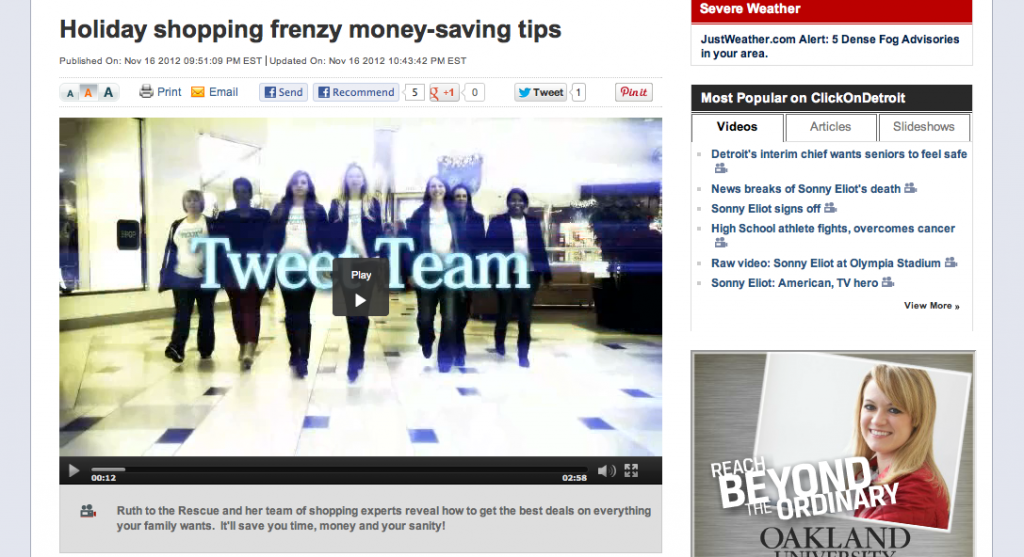 To see our gift recommendations, click HERE.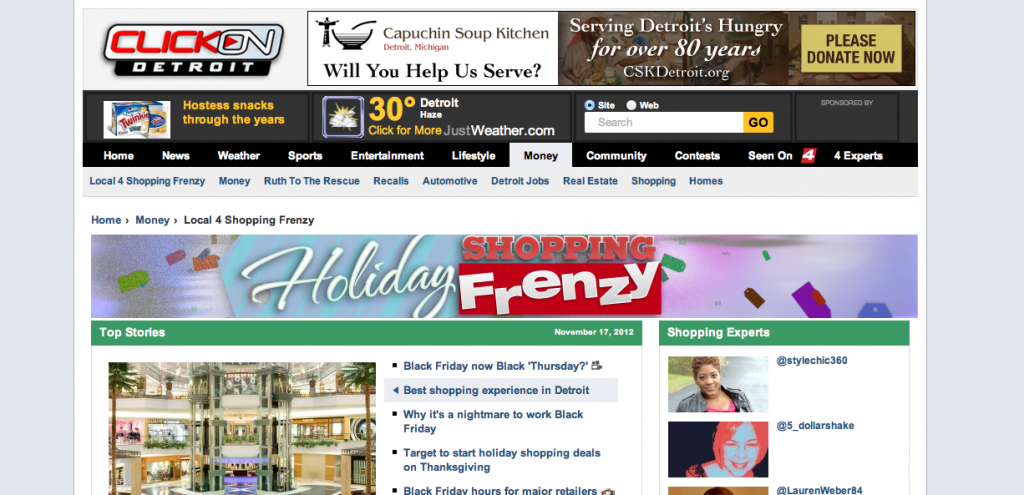 Are you new to twitter?  Know someone who would like to get started?
Check out this tutorial I did for clickondetroit HERE.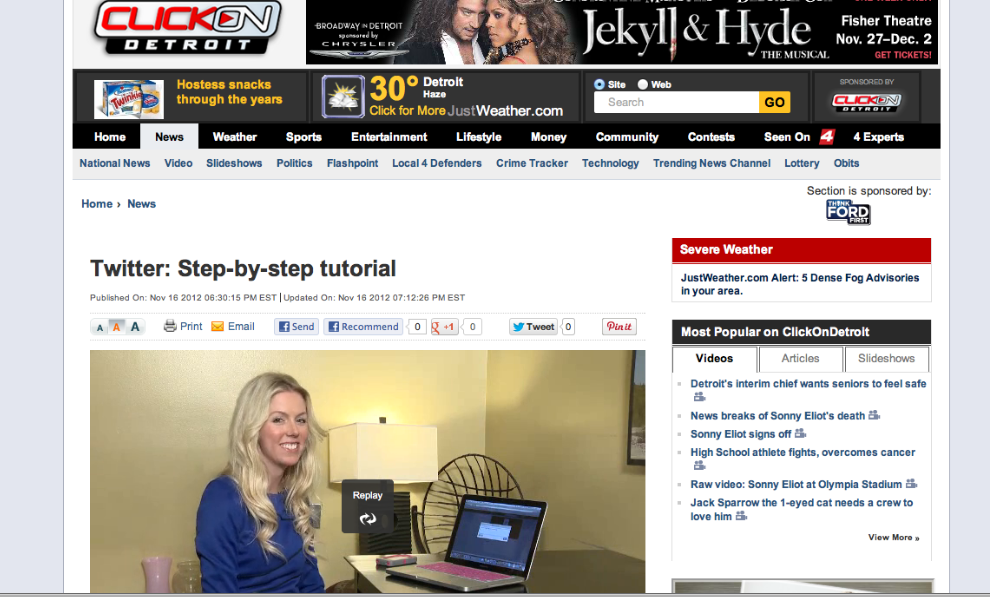 Thanks for checking it out and tweet you later!
Follow our Local4Shopping TweetTeam ™ Members:
@laurenweber84, @5_dollarshake, @stylechic360, @bargains2bounty, @breeglenn, @walkthedogmw, @freeismylife, @deannarosewrite, @emilyahay